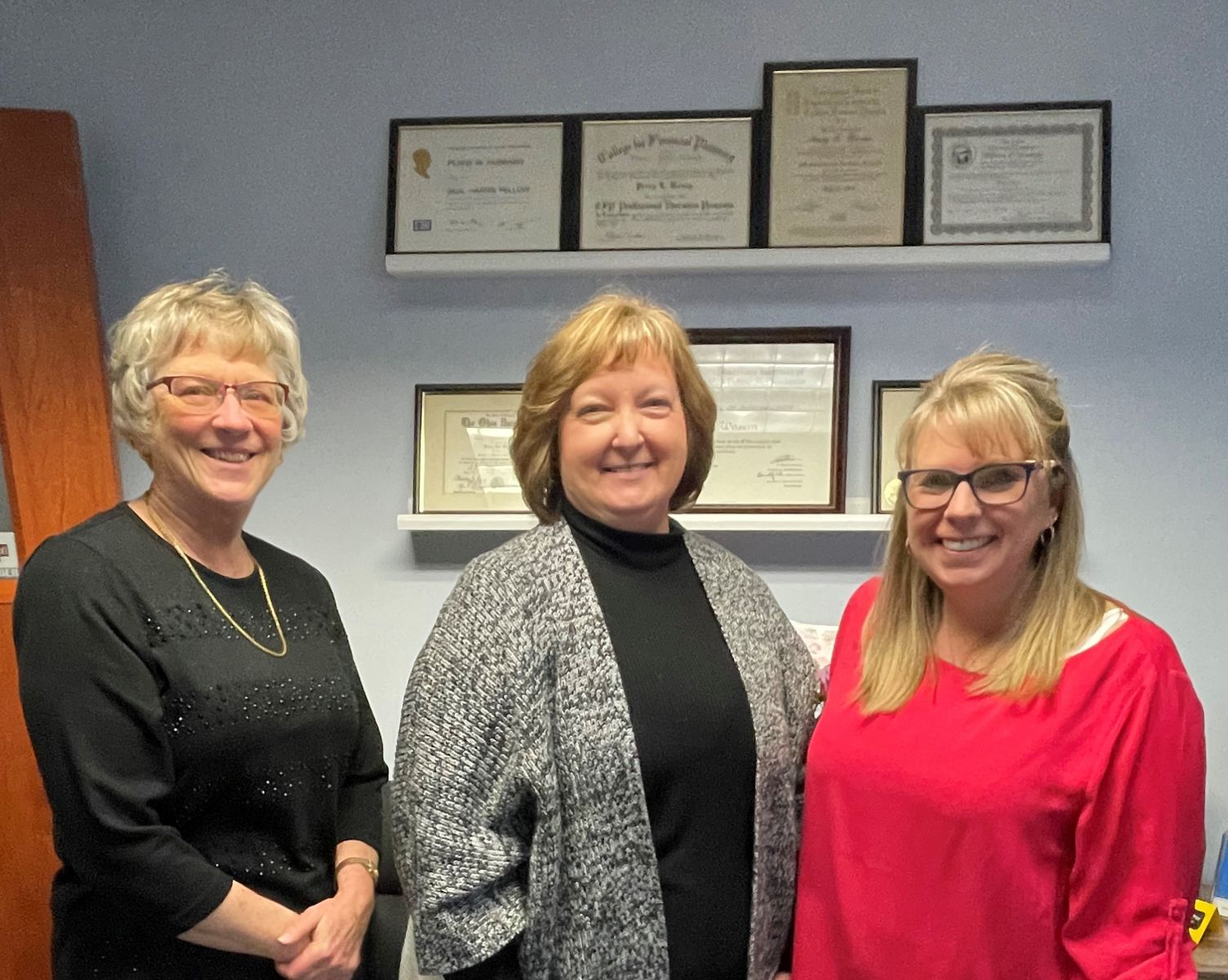 Penny L. Wasem, CPA, CFP, PFS and President of Lifetime Financial Planning Solutions, LLC.
B.B.A. from Ohio University, major in accounting and business pre-law, minor in mathematics.
Penny opened Lifetime Financial Planning Solutions, LLC in April, 2003. Prior to opening her own business, she was a shareholder and Vice President of a local CPA firm (1990-2003). She also worked for five years (2003-2008) as the Financial Officer of the Fairfield County Foundation. Penny became licensed as a CPA in 1988 and as a CFP in 1992.
Over 30 years of financial advisory experience, with a focus on individual and small business taxes and tax planning. Over 20 years experience specifically in personal financial planning.
Member of :
Ohio Society of CPAs.
American Institute of CPAs.
National Association of Tax Practitioners
pwasem@Lifetimefinancialplan.com
Joyce H. Snyder, EA
B.S. Ed and A.A.B. from Ohio University. Over 25 years experience in tax preparation.
Joyce began working with Lifetime Financial Planning Solutions, LLC in 2013.
jsnyder@Lifetimefinancialplan.com
Kim Nauman
Administrative Assistant/Office Manager.
Kim began working with Lifetime Financial Planning Solutions, LLC in 2013.
knauman@Lifetimefinancialplan.com

Our company specializes in financial planning and tax preparation services for a wide variety of clients. We specialize in: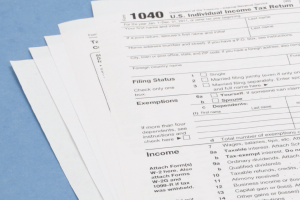 Tax return preparation and tax planning for individuals

Tax preparation and payroll tax preparation for small businesses

Accounting software support for small businesses

Financial planning for individuals

Annual participation in Continuing Professional Education courses keeps our firm on the leading edge of ever-changing tax laws and accounting methods.Computerized offices and internet access ensures clients accurate, efficient, state-of-the-art service at a competitive price.

Visit the Services area of our site to learn more about the many accounting and tax services available to individuals and businesses.

Visit the Contact Us page for information regarding how to reach us via telephone, fax, e-mail or mail.